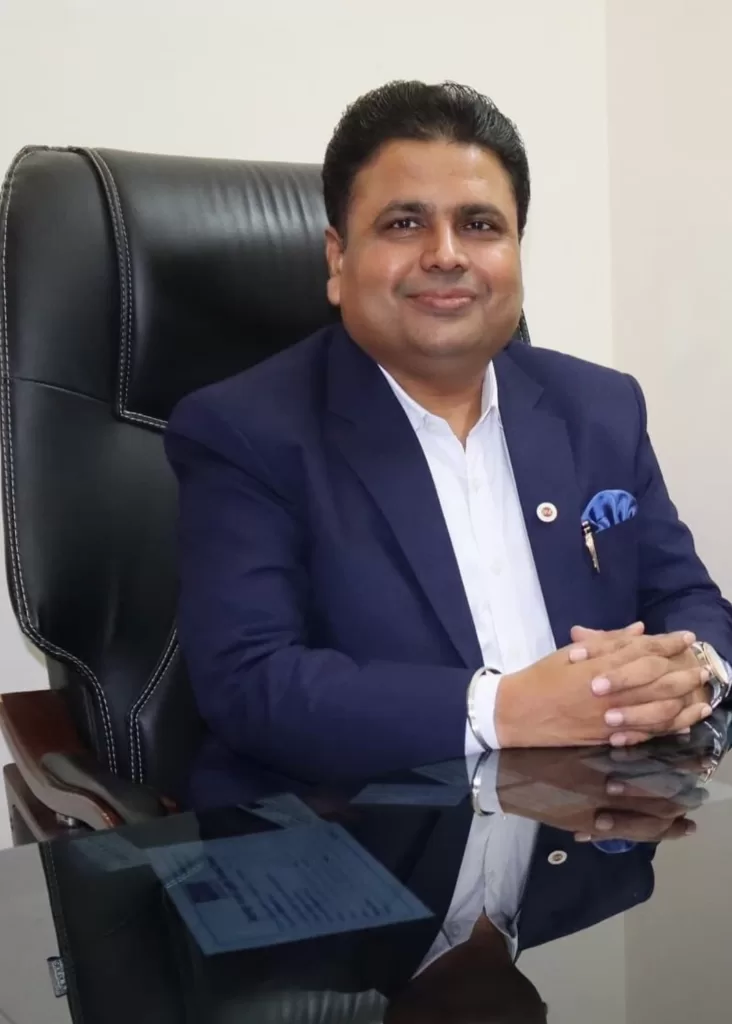 Started the career in the year 2006 as an insurance and investments advisor. In my career span of more than fifteen years, I have served a number of business owners, professionals and individuals with my dedicated advisory services and provided them right avenues for their financial goals.
My innovative ideas and persistent services always served the clients at its best.
I am always there for you,
"From Commitments
To Claims"
I want to ensure every citizen of India with financial security so that they can live a happy and stress-free life...
"Your Money Should Work for You"
Arvind Ji is a vessel of knowledge in himself. He has a great sense of assisting people in the investment and insurance sector. I am enjoying his valuable services. I feel secured from every future financial need and have the best insurance services from the best advisor!
Dr Arvind Kumar is serving me with his advisory services for a decade and has always helped me in understanding the right investment avenues as per my financial needs for the future.
I personally recommend Arvind Ji wholeheartedly! for any services required to my friends and other business partners in the insurance and investments sector. He is an experienced professional with a well-equipped mind full of ideas and concepts. I am enjoying his consultancy for my business's assets protection and capital appreciation.
F-28, Arora Soppers Park, Shakti Khand 2, Indirapuram, Ghaziabad, Uttar Pradesh 201010
info@advisorarvind.com
+91-9560776556